Java Devs: How much are you worth?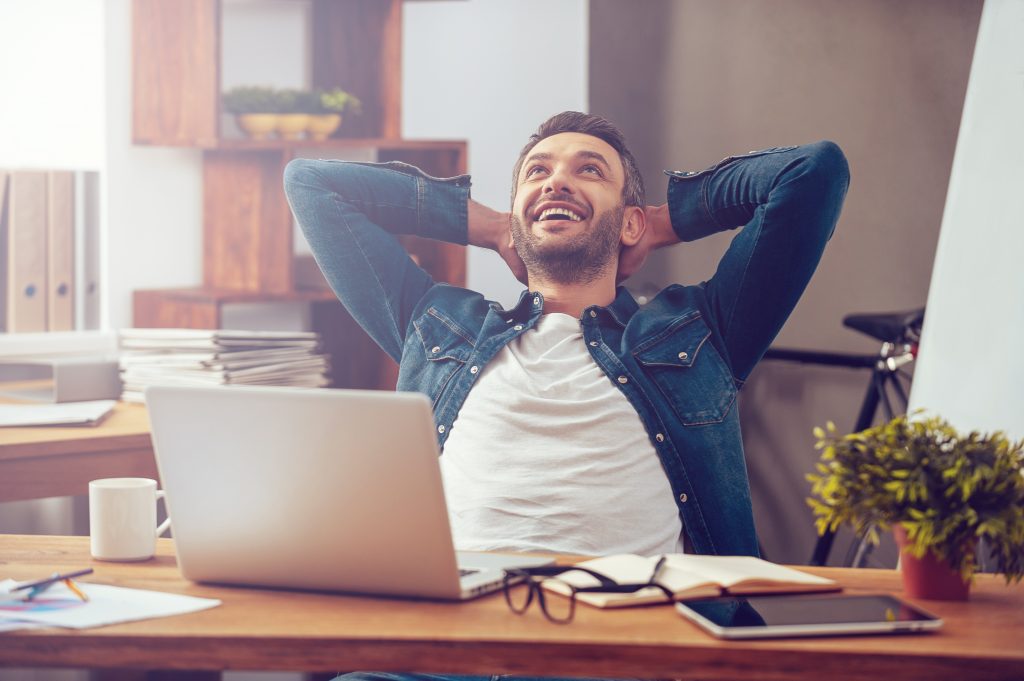 "If you don't value your time, neither will others. Stop giving away your time and talents. Value what you know and start charging for it." – Kim Garst
For many, being a Java developer is much more than a job. Even after clocking out for the day, there are always other ways that Java can occupy your mind; side-projects to test out new techniques and stay ahead of the curve, passion projects that take up way more of your time than they should, reading about upcoming changes and the impact that will have on your work (Java 9, anybody?) and even writing about Java online. So with all of this constant professional development you're doing outside of work, have you ever stopped to ask "Am I being paid what I'm worth?".
But how do you work out how much you are worth?"
This is a problem many freelancers have to ponder, as well as employers when they are looking to assign a salary to a role. On top of the time it takes to complete tasks, you also need to factor in many other elements: experience, knowledge of the sector, knowledge of the product, relationship building and commitment to continuous learning to name but a few!
Pearson Frank launched its inaugural annual salary survey at JAX DevOps on April 4-5, and amongst the info revealed was detail of the average salaries being paid to Java developers across the globe. But why should you care?
The salary survey gives you the opportunity to compare your current wage with the average for your sector and gives you an estimate of what you could be earning elsewhere.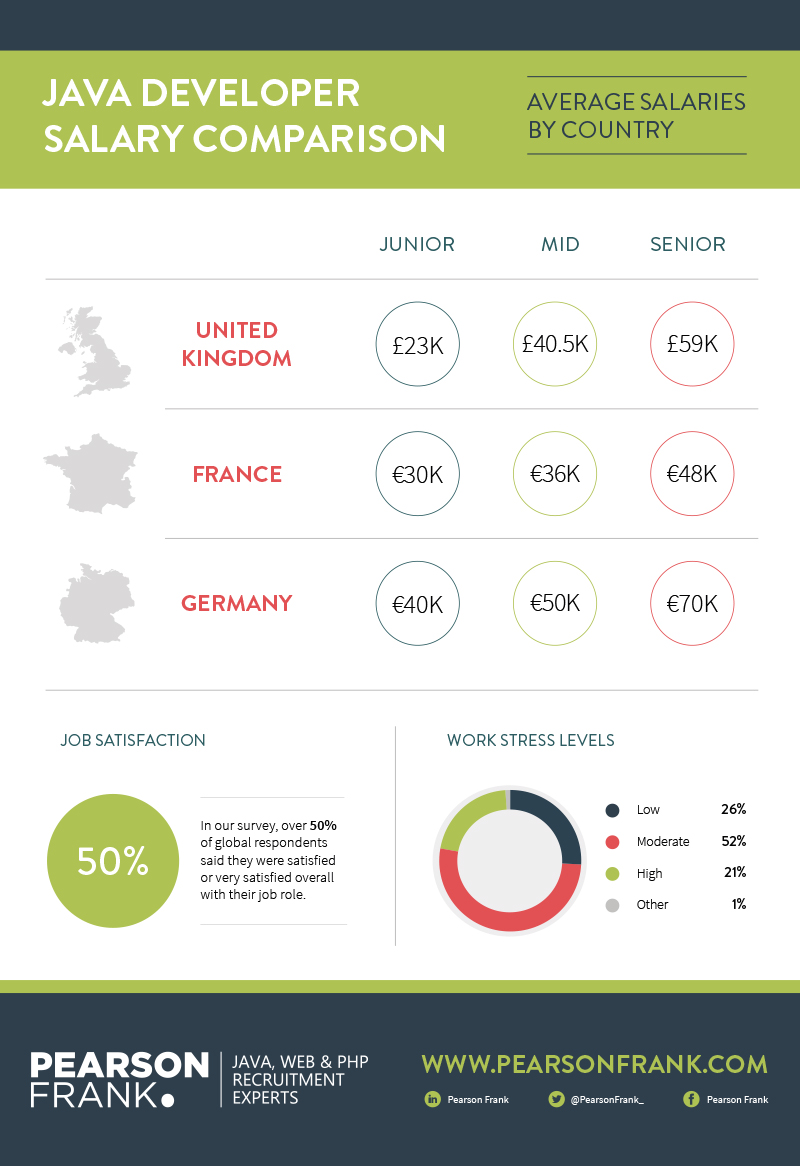 If you are looking to ask for a pay rise, being armed with this information can be very helpful! Knowing what the average pay is for Java developers can strengthen your hand as it lets you know how much you should be earning, what others around you are earning, and which geographic areas are paying more (or less) for your skill set.
If you are after a new challenge – our report shows that 26% of respondents plan to leave their current role in the next 12-months – knowing what you are worth is equally important."
If you are underpaid in your current role, knowing what the average salary is could boost your new pay rise significantly when you enter negotiations with a new employer, ensuring you aren't underselling yourself. It also makes job searching easier by allowing you to rule out roles that underpay compared to the industry average.
The data from the Pearson Frank Salary survey also examines what big issues Java developers are facing in their line of work as well as looking at bonuses and benefits, such as being able to work from home and being given a company laptop.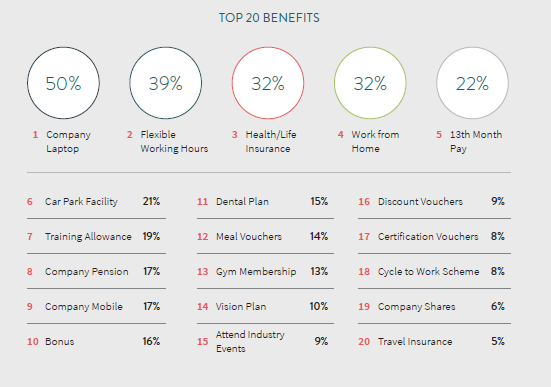 The full salary survey is available to view on the Pearson Frank website so be sure to have a look and see how your salary and benefits package compare to others.